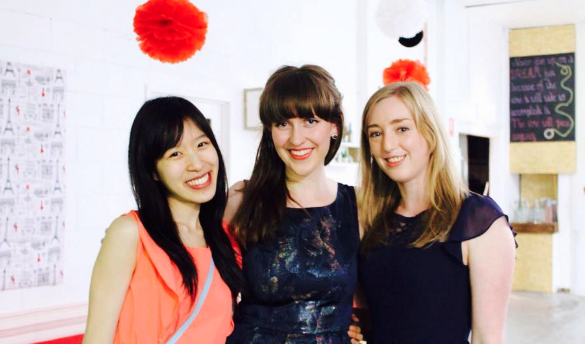 Laura Nield is a Monash Year 4 ERC student who is currently placed in Swan Hill.
Laura is running a half marathon this year – she has signed up for the Run Melbourne half marathon in July, with the intention of running to help raise funds for the Swan Hill hospice fund.
As Swan Hill District Health currently does not offer any hospice options for its patients, the money raised from fundraising will go towards the development of a hospice in the town. Currently $30,000 has been raised, with a target of $100,000.
If you are interested in donating to this worthwhile cause, please visit Laura's
fundraising page
.